….Wir bringen Innovation und Qualität auf die 7 Weltmeere..We bring innovation and quality onto the 7 seas….
….
Jedes Schiff ist einzigartig - wie unsere Systeme
Durch unsere Nähe zur Nordsee und der Erfahrung aus über 70 Marineprojekten sind wir auf hoher See ganz in unserem Element.
Dennoch stellt jedes Schiffsprojekt eine neue Herausforderung dar. Zu den harten Anforderungen, die der Marinesektor im Allgemeinen stellt, kommen die spezifischen Anforderungen des einzelnen Schiffes hinzu.
Aufbauend auf unserer Leidenschaft und Expertise für maßgeschneiderte Lösungen erarbeiten wir das passende, optimale Sicherheits-, Kommunikations- und Automationssystem - für Luxusyachten über Frachter bis hin zu Kreuzfahrtschiffen.

Beispiele für Maßarbeit made in Emden
Eines unserer Komplettsysteme befindet sich an Bord der Luxusyacht AL Mirqab. Die individuell angefertigten Anzeige- und Steuerungspanels vereinen Funktionalität, Übersichtlichkeit und Sicherheit in sich.
..
Every ship is unique - just like our systems
Due to our proximity to the North Sea and the experience of more than 70 marine projects, we are in our element on the high seas.
However, every ship project poses a new challenge. To meet the rigorous demands of the marine sector in general, the specific requirements of each ship are added.
Based on our passion and expertise for tailor-made solutions, we develop the perfect, optimal security, communication and automation system - for luxury yachts, freighters and cruise liners.

Examples of custom work made in Emden
One of our complete systems is on board the luxury yacht AL Mirqab. The custom-made display and control panels combine functionality, clarity and security.
….
….
Auf der AL Mirqab hat unser Team folgende Anlagen und Systeme verbaut:
Brandmeldeanlage

PA/GA

Feuertüren

Alarmsystem

Schnittstellen zum Entertainment System zur Übertragung von Störmeldungen

Intelligentes Low Location Light

Emergency Call System

Passenger Information System

Telephone System

DECT System
..
On the AL Mirqab our team has installed the following systems and systems:
Fire alarm system

PA / GA

Fire doors

Alarm system

Interfaces to the entertainment system for the transmission of fault messages

Smart Low Location Light

Emergency Call System

Passenger information system

Telephone system

DECT system
….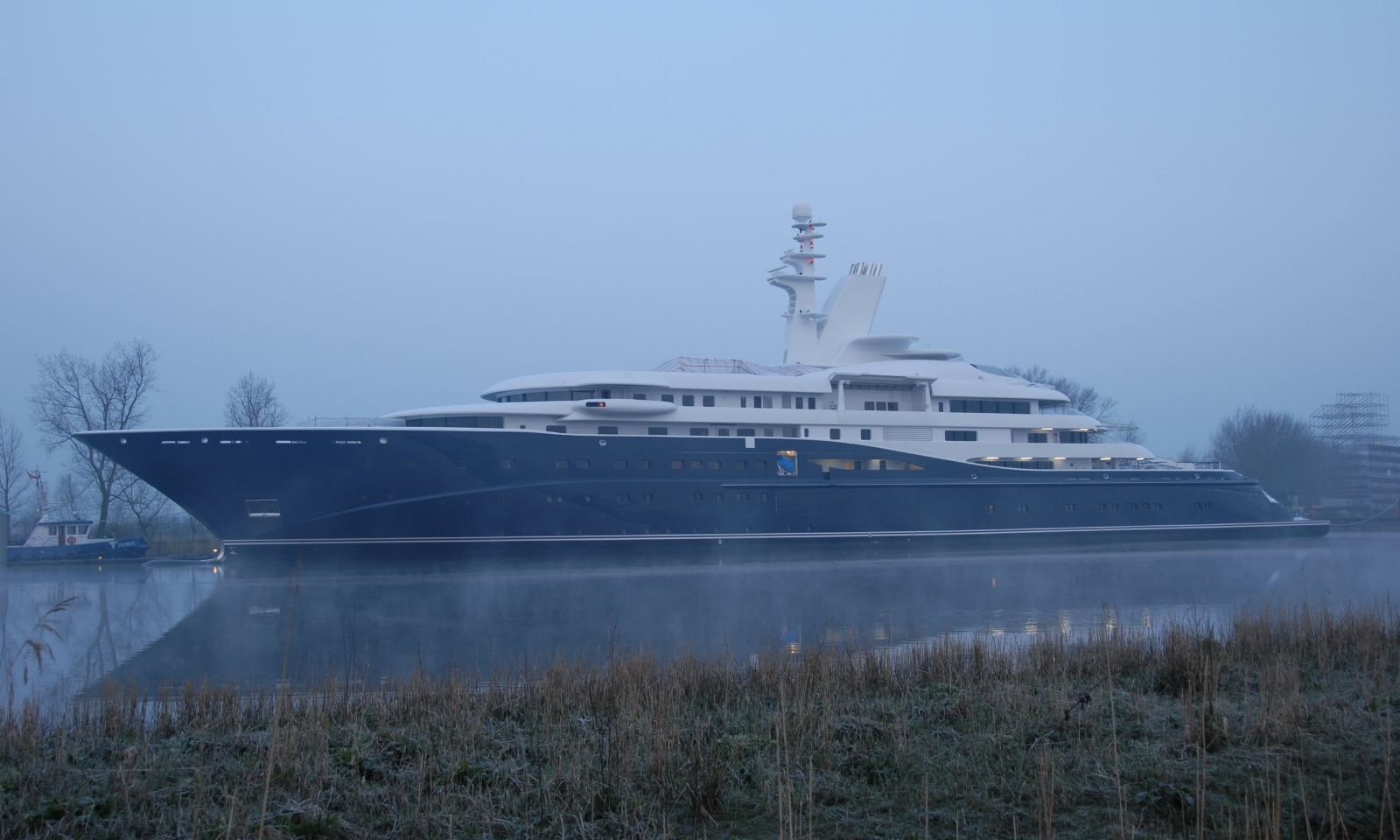 ….Die AL Mirqab hat ein Komplettsystem des EMDION Teams an Bord..The AL Mirqab has a complete system of the EMDION team on board….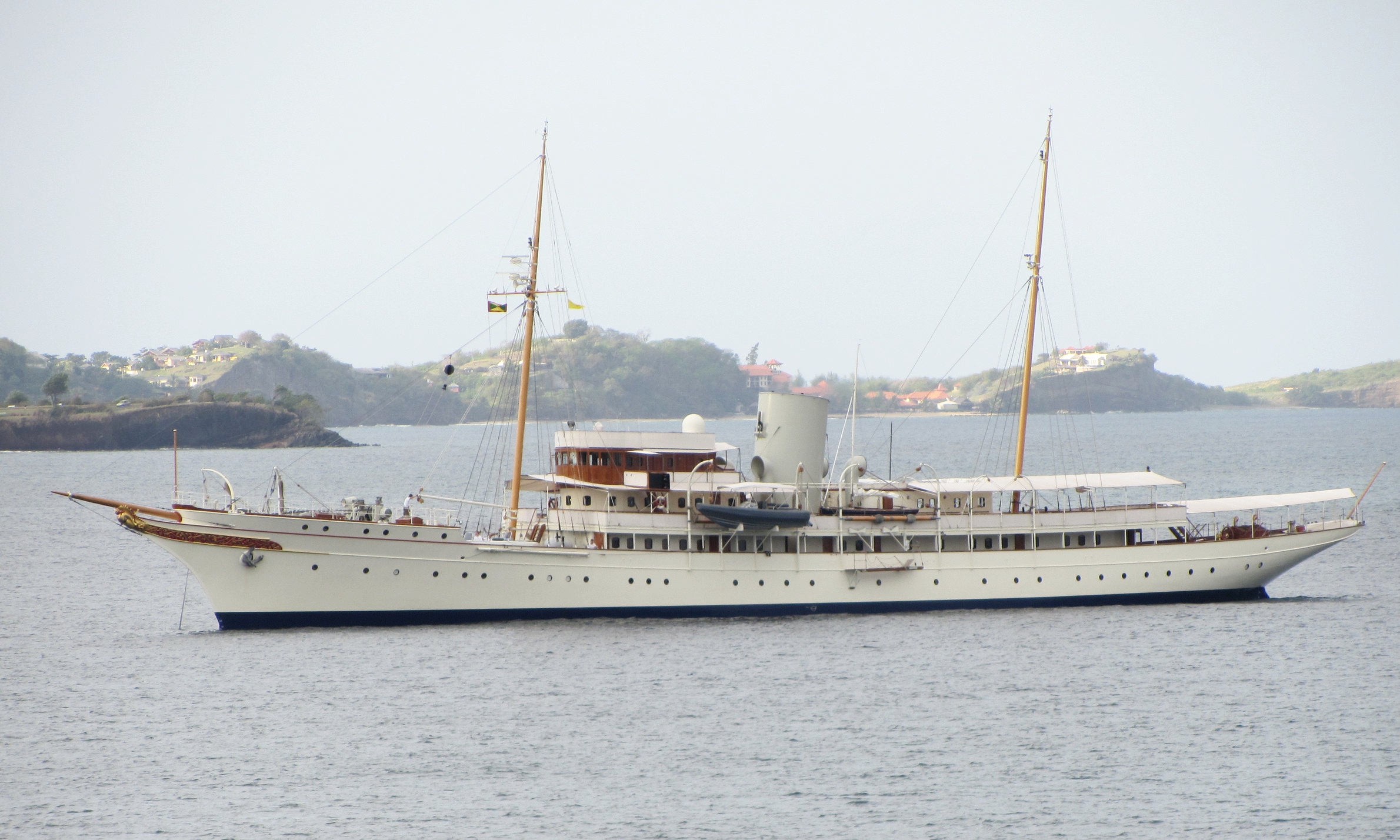 ….Auch auf der Nahlin befinden sich Speziallösungen des EMDION Teams..Also on the Nahlin are special solutions of the EMDION team….
….
Um nicht den nostalgischen Charme des Luxusdampfers Nahlin durch moderne Branddetektoren und Gassensoren zu beeinträchtigen, haben wir ein eigenes Ansaugsystem entwickelt - mit fast unsichtbaren Öffnungen von nur 3 mm Durchmesser.
..
In order not to affect the nostalgic charm of the luxury steamer Nahlin with modern fire detectors and gas sensors, we have developed our own intake system - with almost invisible openings of only 3 mm in diameter.
….
….Test bestanden - ein Testboard für unser innovatives Ansauggsystem..
Test passed - a test board for our innovative intake system….