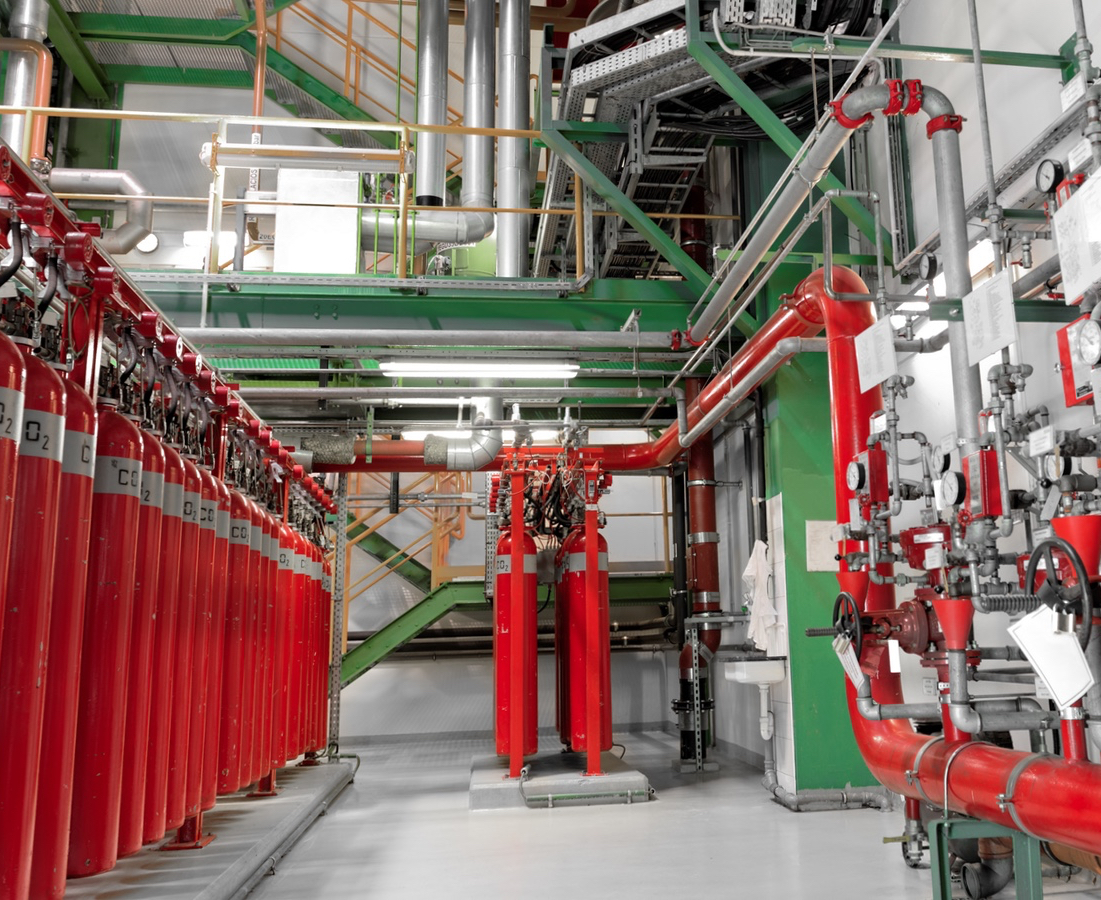 ….Unsere Systeme sind nicht nur made in Germany, sondern made in Emden..
Our systems are not only made in Germany, but made in Emden….
….
EMDION wartet Sicherheitssysteme im Volkswagen Werk Hannover..EMDION services safety systems at the Volkswagen plant in Hannover….
….
Seit 2017 wartet EMDION die Sicherheitstechnik im Volkswagen Werk Hannover.
Der erst 2016 neu aufgebaute Industriebereich von EMDION wächst kontinuierlich und soll in einigen Jahren eine tragende Säule des Unternehmens werden.
Unsere Referenzen im Bereich Industrie >
..
EMDION has been offering safety technology in the Volkswagen plant in Hanover since 2017.
The industrial area of EMDION, which was rebuilt in 2016, is growing continuously and will become a mainstay of the company in a few years.
….
….EMDION integriert Komplettsystem in OSS Plattform Nordergründe..EMDION integrates complete system into OSS platform Nordergründe….
….
Die 2017 in Betrieb genommenen Plattform setzt neue Maßstäbe bei Sicherheits-, Kommunikations- und Automationssystemen.
Die Unternehmung ist ein deutliches Signal für die Branche: Was heute noch nicht selbstverständlich ist, wird der Standard von morgen sein.
Unsere Referenzen im Bereich Windkraft >
..
The platform commissioned in 2017 sets new standards in security, communication and automation systems.
The company is a clear signal for the industry: what is not taken for granted today will be the standard of tomorrow.
….
….EMDION bei Sicherheitstechnik für Yachten auf Wachstumskurs..EMDION on safety technology for yachts on growth course….
….
Als Experte für Speziallösungen ist EMDION zusehends im anspruchsvollen Segment der Luxusyachten gefragt.
Der Trend geht eindeutig in Richtung "unsichtbare Lösungen", die z.B. in Sachen Brandschutz ein gleiches Höchstmaß an Funktionalität und Sicherheit wie herkömmliche Lösungen bieten.
Unsere Referenzen im Bereich Marine >
..
As an expert for special solutions, EMDION is increasingly in demand in the demanding segment of luxury yachts.
The trend is clearly towards "invisible solutions", e.g. Provide the same level of functionality and safety as traditional solutions in terms of fire safety.
….
….Sicherheitstechnik - sicher von EMDION..Safety technology - sure from EMDION….
….Wir sind Ihr verlässlicher Partner in Sachen Brandschutz, Überwachung und Zutrittskontrolle - von Planung über Integration bis Wartung..We are your reliable partner in fire protection, monitoring and access control - from planning through integration to maintenance….
….
EMDION ist zertifizierter BlowerDoor Partner -
Deutschlands Marktführer in Messtechnik für Luftdichtheit
Insbesondere die Innovationen im Brandschutz machen die bei Hannover ansässige BlowerDoor GmbH zu einem starken Partner für uns als Sicherheitstechnik-Experten. Die Kombination aus Blower Doors hochpräzisen Messgeräten und der eigens entwickelten Löschgashaltezeiten-Software stellt einen Meilenstein für den schonenden Brandschutz mit Löschgasen dar - z.B. von Serverräumen.
Für Fragen und Anfragen zu den BlowerDoor MessSystemen stehen wir Ihnen jederzeit gerne unter info@emdion.eu oder +49 4921 3658 200 zur Verfügung.
..
EMDION is certified BlowerDoor partner -
Germany's market leader in airtightness measurement technology
Especially its innovations in fire protection make the Germany-based BlowerDoor GmbH a strong partner for us as safety technology experts. The combination of Blower Door's high-precision measuring instruments and the specially developed extinguishing gas holding time software represents a milestone for the gentle fire protection with extinguishing gases - eg. of server rooms.
For questions and inquiries about the BlowerDoor systems, please do not hesitate to contact us under info@emdion.eu or +49 4921 3658 200.
….